Ask & Accelerate with CEO Royal Jones: Essential Updates for MVT Drivers
Video Now Available!
Essential Viewing for All Drivers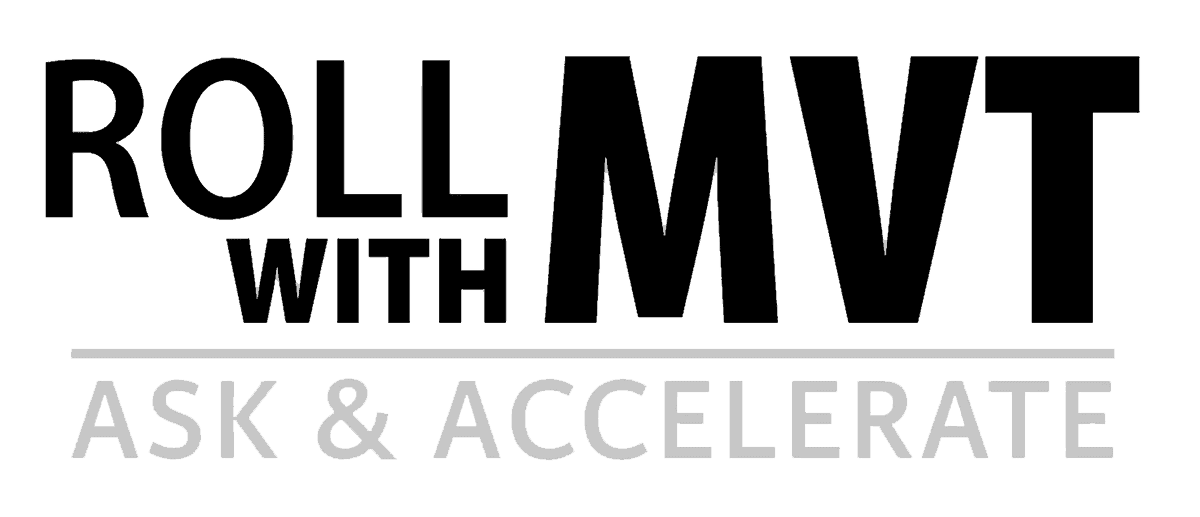 We are pleased to announce that the much-anticipated video, Roll With MVT: Ask & Accelerate, is now available for viewing. This video features our President & CEO, Mr. Royal Jones, along with key members of the MVT executive team, directly addressing questions and concerns that you, our valued drivers, have submitted.
Why It's Crucial to Watch Roll With MVT: Ask & Accelerate?
Direct Responses
Hear first-hand answers to the questions you and your fellow drivers have posed.
Essential Information
The video contains crucial updates and announcements that directly affect your role at MVT.
Strategic Insights
Gain a clearer understanding of MVT's direction and how it impacts you.
Our Commitment to Open Communication
We take your voice seriously, and this video is a testament to our commitment to open and transparent communication. Your questions have not just been heard; they have been carefully considered and responded to.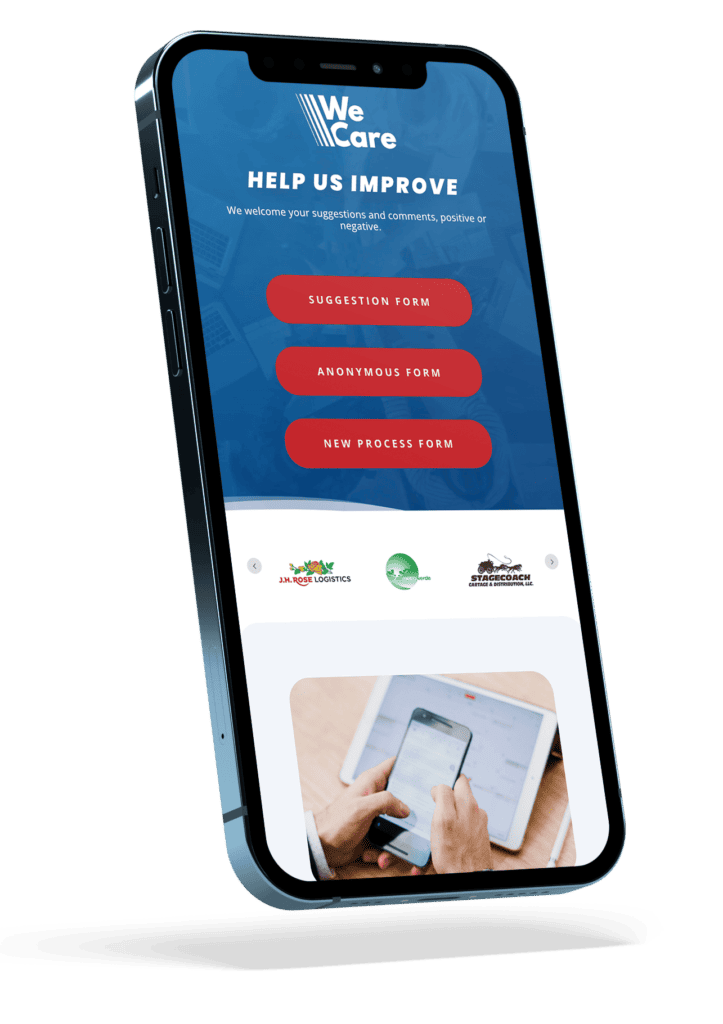 Next Steps:
Immediate Viewing Recommended
We strongly urge you to allocate time to watch this video as soon as possible. The insights it provides are not just informative; they are vital for every MVT driver.
For ongoing feedback, please feel free to use our dedicated portal:
We appreciate your dedication to MVT and look forward to your active participation in this vital communication effort.