Starting from loading to unloading and maintaining the highest standards in terms of safety while in transit, we take nothing to chance.
– Helping America Move Forward
Request a Quote
Request a Quote
"*" indicates required fields

Track My Shipment

Customer Service
We are Mesilla Valley Transportation (MVT), the safest, and most professional  transportation company in the Southwest. Our founders Royal Jones and Jimmy Ray were the first truck drivers at Mesilla Valley Transportation. In the late '80s, MVT went through a controlled growth and began servicing the 48 states and Canada, and was rapidly recognized as the leader in quality service and on-time delivery. We are currently the largest, privately-owned transportation fleet in the United States.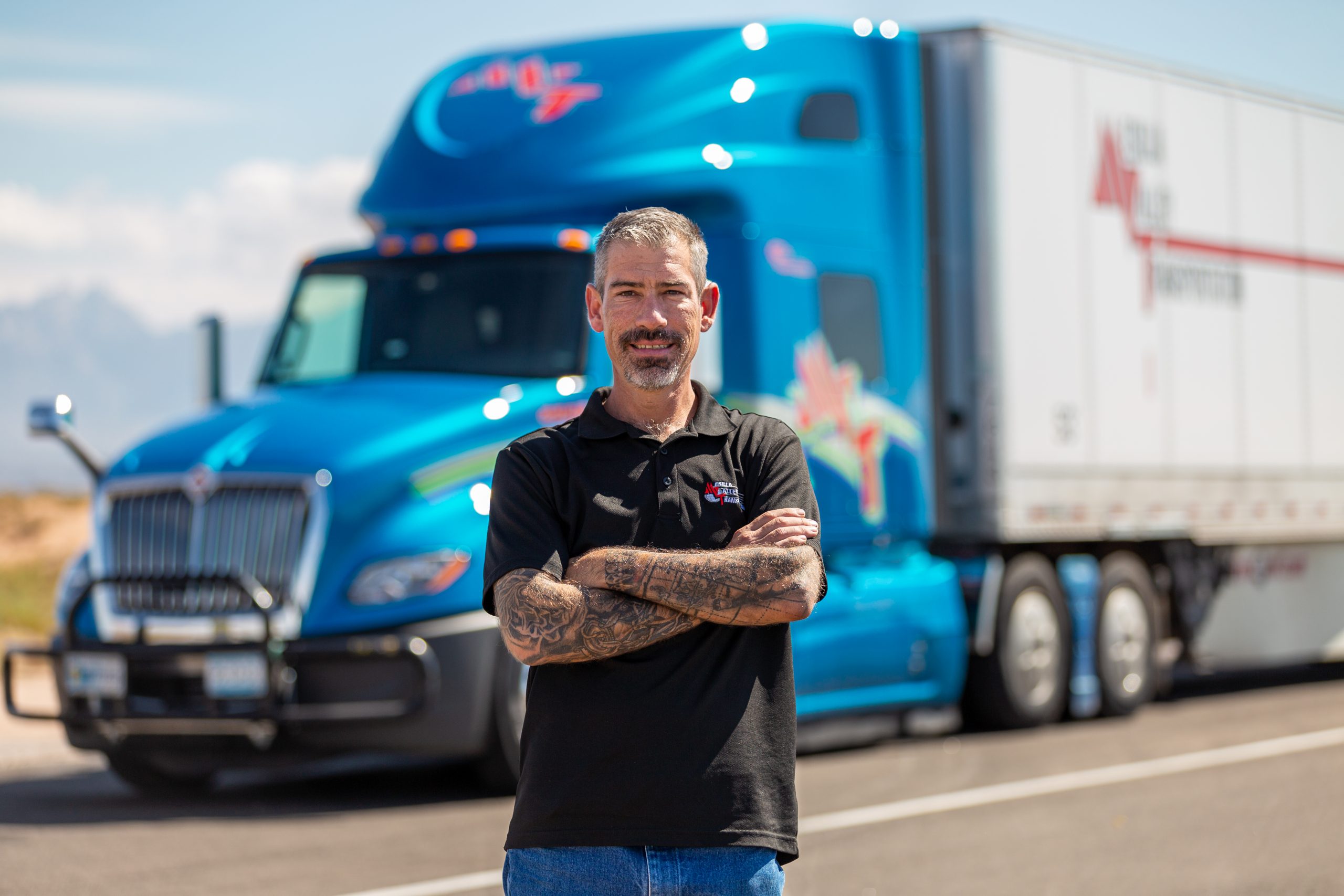 Mesilla Valley Transportation is the largest, most efficient privately-owned transportation fleet in the U.S. We genuinely care about what our drivers have to say and treat them like family. That's the Mesilla Valley Transportation difference and the key to ours and our driver's long-term success.
MVT offers a range of great positions including; Customer Service Representatives, Fleet Managers, and Extended Coverage Team Dispatchers among many other exciting career opportunities.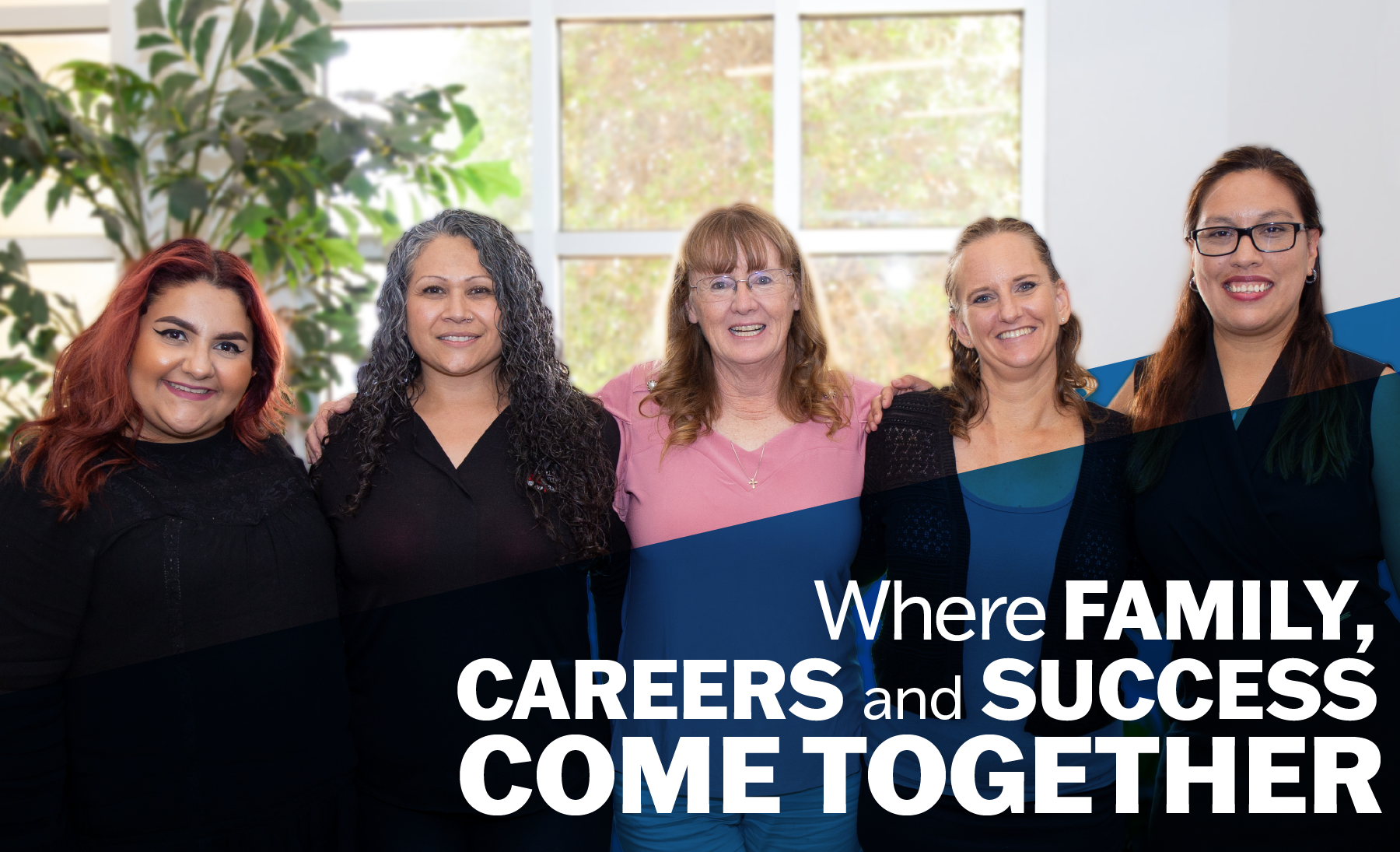 We provide the opportunity to acquire your first truck, upgrade your current fleet, or add trucks to your existing fleet. We not only have trucks, we also have trailers and miscellaneous equipment for sale.