Truck drivers are the lifeblood of our economy. Getting your start as a Class A CDL driver with MVT is powerful job security. From day one, you'll be treated like part of the family and get the miles and pay you need to support your own. Whether you've recently received your CDL-A, or you recently graduated, our expert instructors and support team are ready to see you through to a successful career ahead.
You Must Have the Following Items with You
Make sure that you have these necessary items to ensure a smooth start to your orientation process. Each item is essential to a successful beginning with MVT. We're eager to meet you!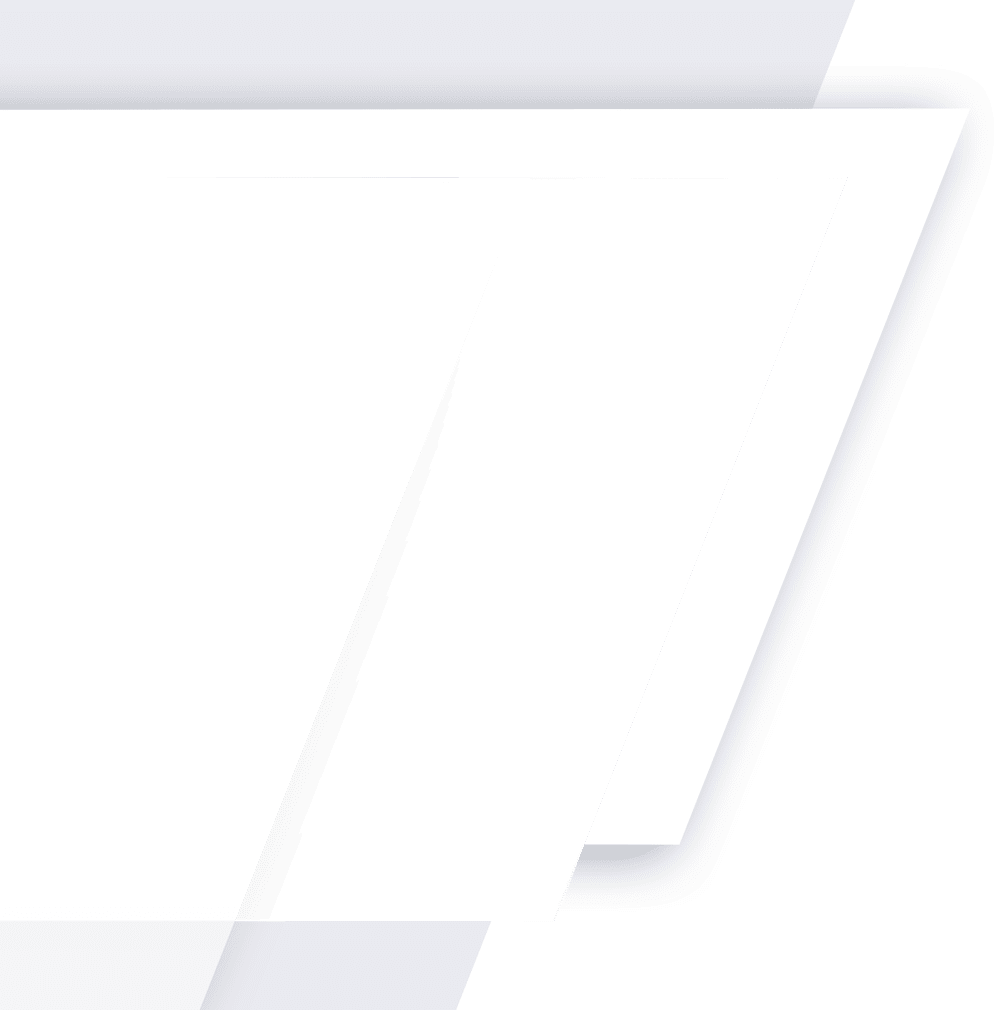 Banking Information for Direct Deposit