MVT Dedicated Trucking Services
When your business demands reliable, contracted capacity for your shipping needs, MVT Dedicated Trucking Services is your trusted partner. We understand that in today's fast-paced market, you need consistent, flexible solutions. Our dedicated transportation services are designed to help your business thrive, no matter where the market takes you.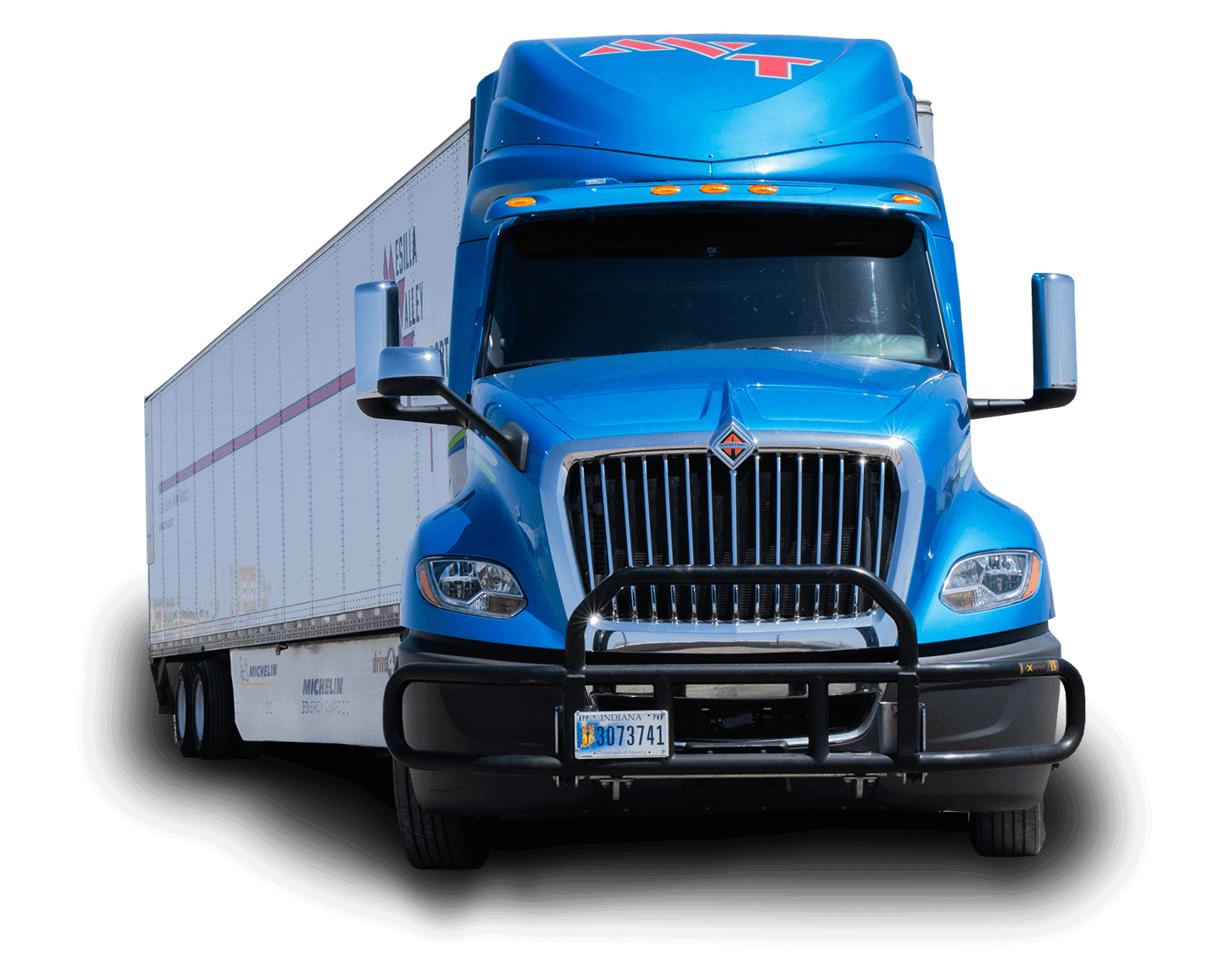 Why Choose MVT Dedicated Trucking Services?
Regulation Management: We handle the ever-evolving regulations and fleet operation requirements, allowing you to focus on your core business.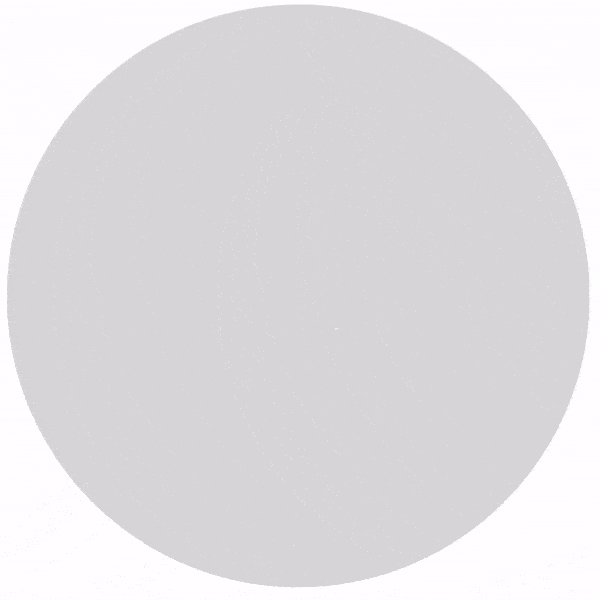 Whether you require unique or specialty fleet equipment and delivery techniques, we tailor our solutions to meet your specific needs.
If you have tight delivery windows, high-value, or temperature-sensitive freight, our dedicated trucking services ensure your cargo arrives on time and in perfect condition.
We forge a strategic relationship with you to develop shipping solutions that adapt as market conditions change.
At MVT, we're committed to keeping you ahead of the competition by offering custom-built solutions that cater to your unique needs. Here's what sets us apart:
Deep Business Knowledge:
We dive deep into understanding your operation, enabling us to optimize your shipping today and identify opportunities for tomorrow.
Scalable Capacity:
No more scrambling to cover loads. Our extensive network of drivers and equipment ensures you have the capacity you need, precisely when you need it.
Our Expertise:
Our team continuously analyze your transportation requirements, finding innovative solutions to protect your cargo, enhance service, save costs, and grow your business.
Transparency:
We value trust and transparency in our dedicated carrier relationships. We never make changes without sharing our thought process with you first.
Safety First:
Our dedicated freight drivers are more than just operators; they're ambassadors for your brand. Safety is paramount, and our driver training program instills the core value of Safety First and Always in everyone who drives for us.
Technological Innovation:
We continually invest in cutting-edge equipment and technology to optimize your supply chain, delivering substantial value to your business.
Let us take the wheel, so you can focus on propelling your business forward.
MVT Dedicated Trucking Services is your partner in achieving consistent capacity, seamless operations, and unparalleled expertise.
Contact us today to explore the world of dedicated transportation solutions tailored exclusively for you.
Request a Quote
"*" indicates required fields