About Mesilla Valley Transportation
Located in Las Cruces, NM and in El Paso, TX, Mesilla Valley Transportation began in 1982 as a small independent fleet in the Southwest.

To service our customers in a safe and profitable manner.
In the late 80's MVT went through a controlled growth spurt and began to encompass the 48 connected states and Canada. MVT began to recognize their value as a leader in quality service.
In 1991, MVT brought its knowledge of time-sensitive, reliable transportation to the U.S.-Mexico border. The acquisition of numerous 53 ft. dry van trailers made our fleet a sizable force in the industry.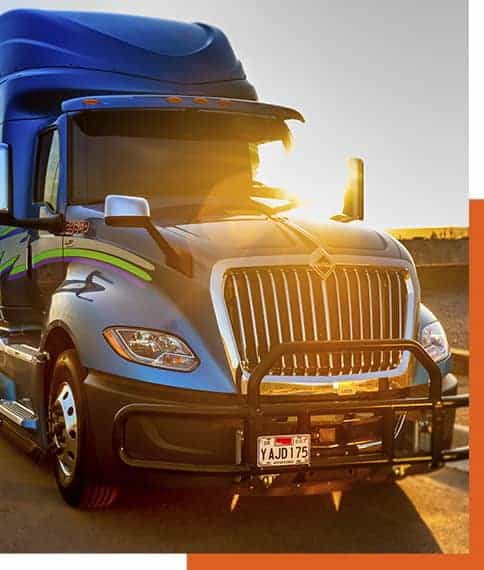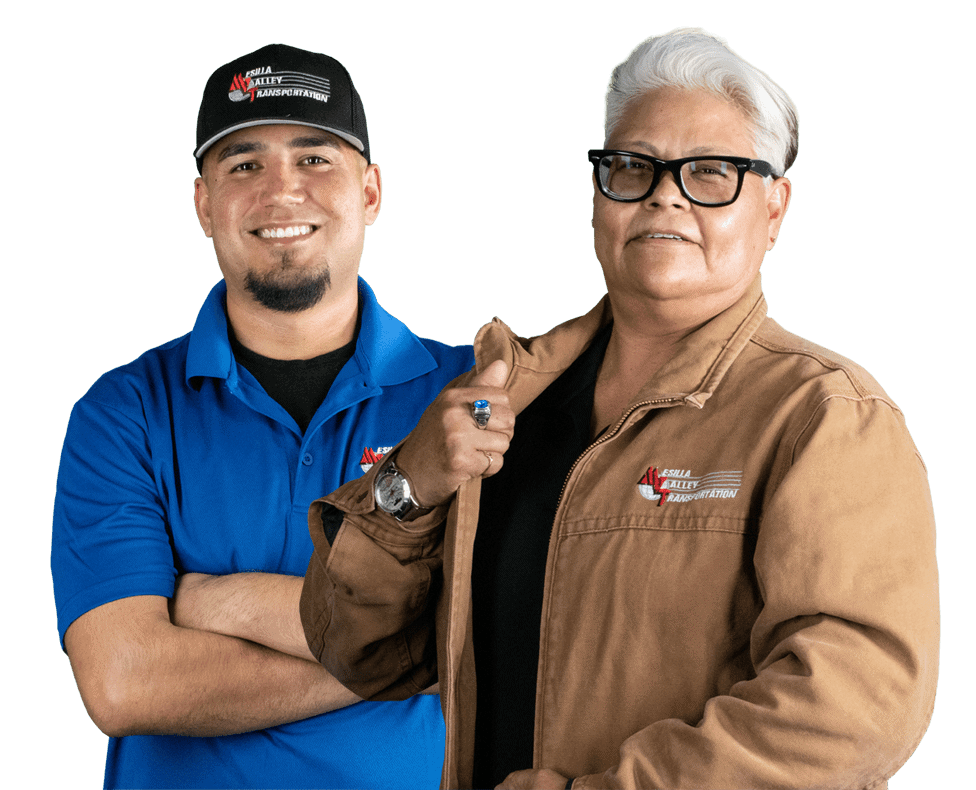 Today, Mesilla Valley Transportation is the largest locally-owned truckload carrier in the U.S. We specialize in time sensitive service between major manufacturing areas in the U.S., Canada, and Mexico borders.
The major key to our success lies within our family oriented team. Our drivers are our number one priority.
The village of Mesilla, now called Old Mesilla, stands south of Downtown Las Cruces, NM. This Wild Western town dates back to the early 1800's. Fort Fillmore was located here in 1851. The village of Mesilla was a well-known supply center for garrisoned troops, and it earned quite a reputation for providing entertainment, food, hay and building materials to the area.
Mesilla became part of the United States through the Gadsden Purchase from Mexico in 1854. During the Civil War, the flourishing community of Mesilla was known as being a commercial and transportation center. Mesilla aided in outfitting the profitable mining and ranching industries in the early days of the region. A great number of passengers passed through this important transportation link during their dangerous travels to points west.
In the 21st Century, local residents still celebrate their colorful past. We are proud of our heritage and our role in the transportation industry.